DJ plus for a 3-day company event in Berlin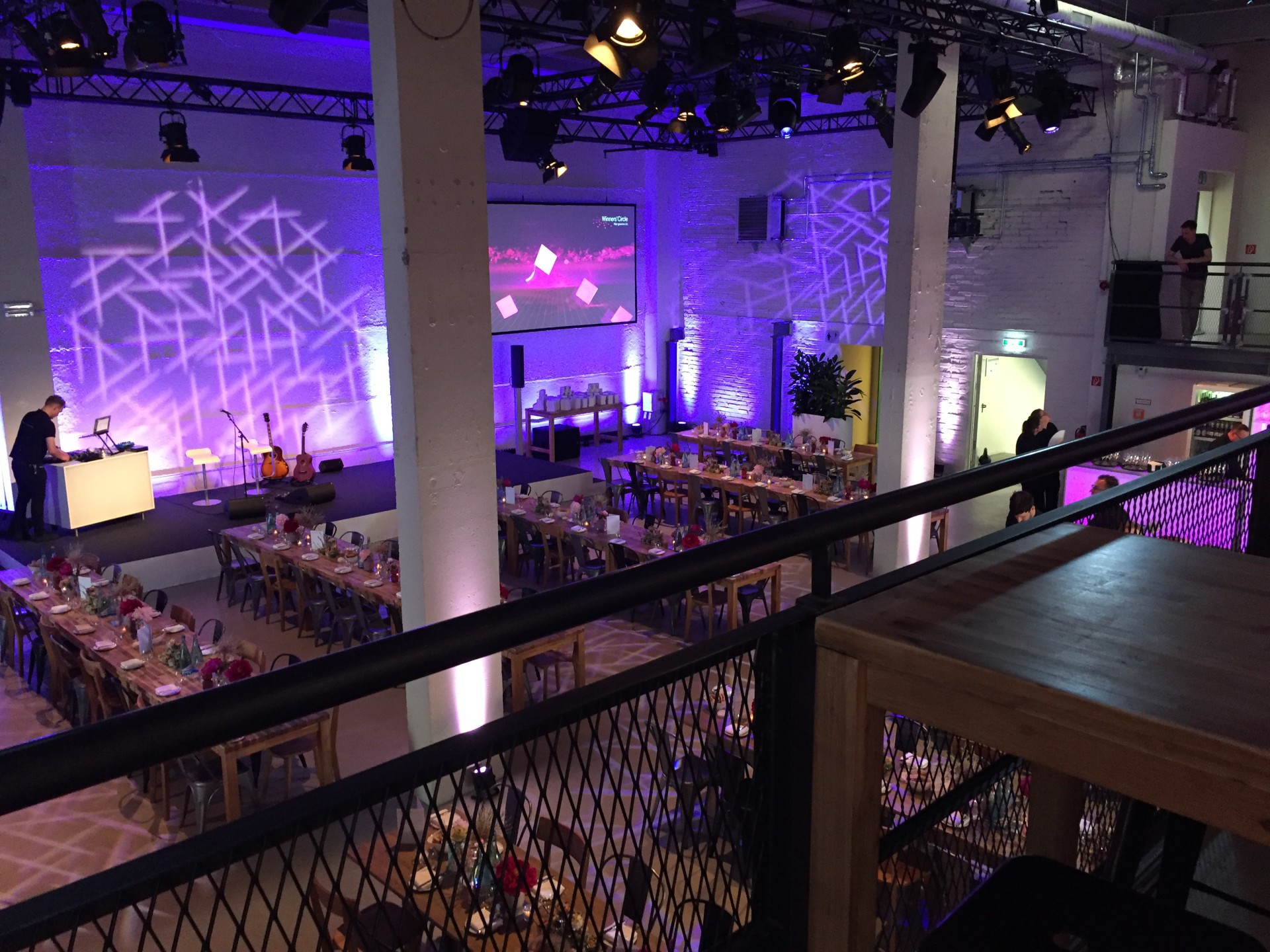 DJ plus for a 3-day company event in Berlin
When it comes to planning a company event, you want to make sure that it is a memorable experience for everyone involved. One way to make sure that happens is by hiring a DJ plus a live musician, such as a trumpeter, to enhance the atmosphere and provide a unique experience for your guests.
Recently, I had the pleasure of performing as a live trumpeter at a large company event in Berlin. Working alongside the DJ, I was able to provide an extra layer of energy and excitement to the event. The combination of live music and a DJ creates a truly dynamic experience that will keep your guests entertained throughout the entire event.
As a professional trumpet player, I am experienced in improvisation and can adapt to any genre of music that the DJ plays. This flexibility allows for a seamless integration of live music into the DJ's set, resulting in a unique and unforgettable experience for everyone in attendance.
Adding a live musician, especially a trumpeter, to your event provides an extra level of entertainment and energy that will keep your guests engaged and excited. It's the perfect addition to any corporate event, wedding, or party.
If you are planning an event in Berlin and looking for a DJ plus a live musician, consider hiring a professional trompeter to add that extra dimension to your event. You won't be disappointed.