Live online: trumpet + 2 DJ´s + drums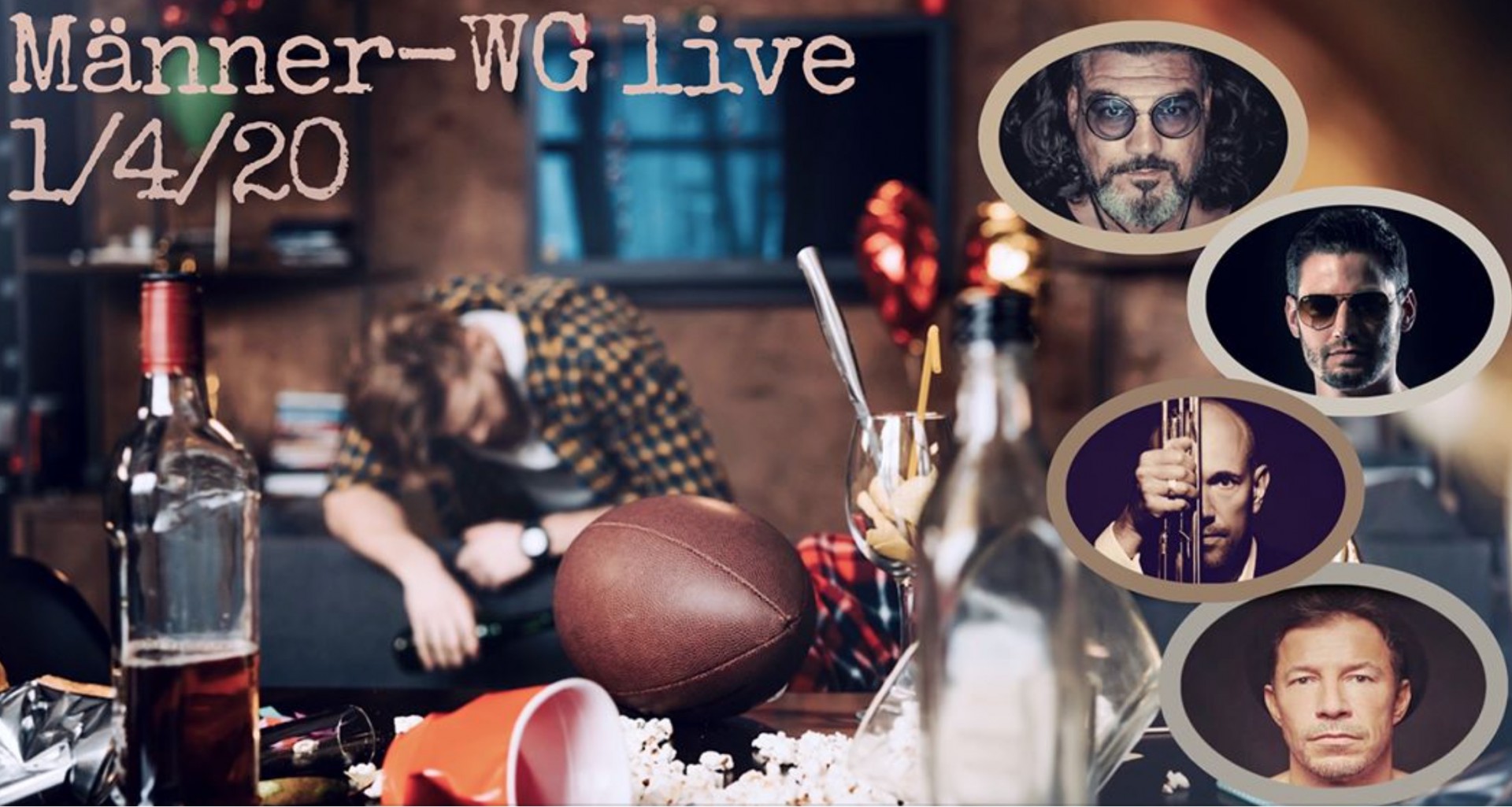 My first virtual online (!) party session with 2 world class DJ´s, professional drums and myself on trumpet.
April, 1st 2020: Online Concert on Music Beats Corona: DJ Ronaldo Roland Nenzel, DJ Carsten Plank, drummer Michael Meier and myself on trumpet put the heat on in this online party session.