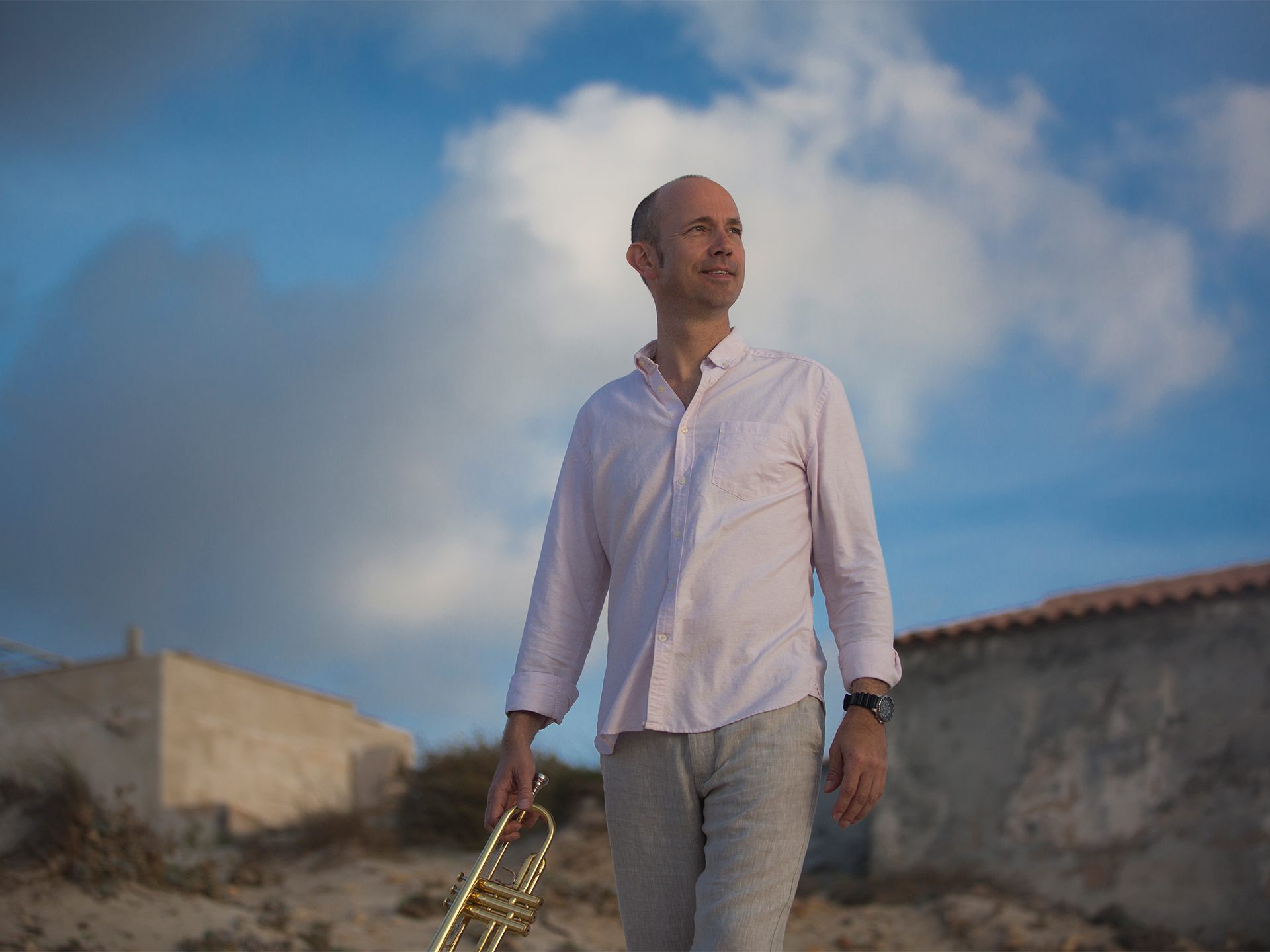 About
Norbert Koenner
Trumpet Reworks
The concept of trumpet-reworks which are presented live as trumpet-dj is to create new, vibrant and unique music based on a fine selection of chillout, electronic and deep house tracks. The human sound of a smooth trumpet, damped or unmuted and enhanced via fine electronics adds vibrant highlights to any special event. With a keen sense for the situation and inspired by the adequate choice of music I create a special atmosphere, where people feel relaxed, warm and welcome and get ready to party.
My music is always unique, because it is performed live and it is improvised live. The trumpet parts are not pre plotted and always adapted to the event carefully. Lyrical melodies presented in excellent sound quality enhance the pieces of music in itself and boost the atmosphere to a higher level.
I do perform worldwide on private and business events of any size, on parties, in clubs, discotheques, on fairs, anniversaries, golf events, yachts, receptions, weddings and all kinds of festivities.
Welcome to my website and enjoy the audio samples!